Advertisers

OILCAT Services is privately owned and operating upstream oil and gas services company. We offer well testing and consultation services customized to fit your needs. Visit our website to learn more about our services and pricing.

At Texas Hunting Land, LLC and our website www. Texas Hunting Land .com, we strive to help our clients find the recreational or cattle ranch property which best suits their needs. We specialize in the sale of Texas ranches, and have a number of hunting ranches and acreage for sale across North Texas, West Texas, and East Texas. The counties we specialize in are Archer, Clay, Baylor, Jack, Young, Shackelford, Stephens, Montague, Wichita, Hardeman, Foard, Knox, King, Childress, Eastland, Runnels, Stonewall, Palo Pinto and Wilbarger. We also have working cattle ranches for sale and are currently working on land for sale all across the state of Texas and Oklahoma. We also have ranches with minerals and executive leasing rights available.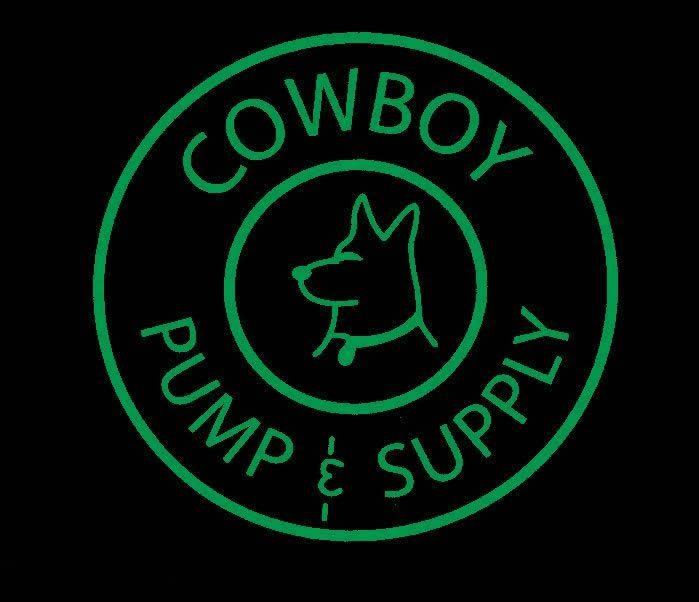 Cowboy Pump & Supply has proudly served the Texas Big Country Oil & Gas Industry since 2001. We pride ourself on service and know that your satisfaction is our success. With a knowledgeable staff in three locations, we are able to provide our customers quality products and service, as well as convenience.